Hey everyone!
Today I will be sharing the last research round for this cycle! In case you have forgotten or need a quick reminder of what my cycle is all about, my inquiry question asked is:
"What is the science behind heartbreak?"
In the last three rounds that I have posted up on my page, I discussed what heartbreak is and why it happens, how it affects our body physically and how it can impact our brain. In this last research round, I will be reviewing the science behind the healing of a heartbreak. I will be touching note on the following points:
What does a broken heart teach you mentally? Emotionally?
Do we risk hurt to love? What is this concept?
How does a heartbreak motivate one to pursue happiness in the future?
Without further ado, let's begin!
What a broken heart teaches us both mentally and emotionally
(1) Have you ever thought of why so many people describe love like lust? Only the positive qualities come to mind, never the negatives. But, why is that? Researchers have proven that the part of our brain responsible for processing judgement and negative emotions, the amygdala and the prefrontal cortex, switches off. Consequently, the reward areas of the brain are switched, which mentally encourages you to keep the bonding going.
Did you know? These changes in chemical and hormonal reactions last on average of eight months to 2 years, explaining why newly lovers often idealize their partner.
(2) On the other hand, receiving the feelings of anger, stress and melancholy can be attributed. It is with time that many people are able to cope, yet heartbreak can be emotionally shattering. In my previous posts, I explained the body's side effects from all these mixed feelings and consequences. Unable to sleep, lack of nutrition, or stress eating are all examples of how you may cope with this stressful situation. Therefore, focusing on your proper physical health is the best starting point. This can be viewed as how strength can is the foundation of healing. If you do not, chances are you'll become more emotionally reactive and you will drop your levels of self-care!
Do we risk hurt to love? What is this concept?
Originally, this question wasn't supposed to even be in my fourth round of research as I was creating my project plan. However, I believe it is still important to share to promote this message to anyone and everyone!
(3) As you can tell by all the effects and chances that come with love, we can conclude that love is risk. And as relationships become either stronger or weaker, one puts themselves in the position where there is a chance they can be hurt. A chance of fear, no answers or guarantees. It sounds weirdly mystical, but it's the plain truth. This type of love can be portrayed in any relationship, family, partner, etc. We risk to hurt ourselves, a complex and messy risk. However, if we do not take this risk, we will have no award. Without risk, there's no knowing what could have been!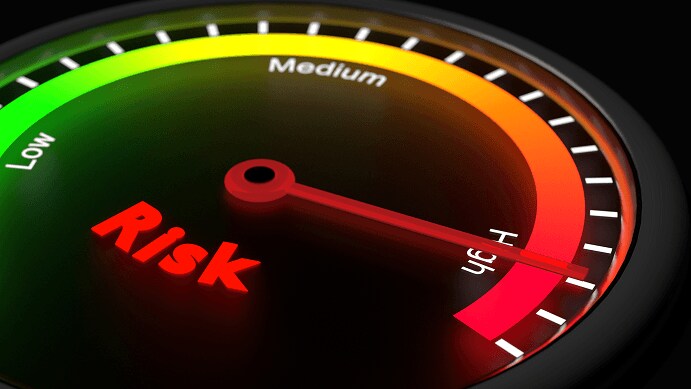 Again, I wanted to take a little time to explain that anyone is risking hurt in love. Humans change everyday, our minds strengthen and develop with pace. Certain opinions, feelings can change. And from this, conflict can arise. It is all in the matter of the relationship.
How does a heartbreak motivate one to pursue happiness in the future?
(1) When someone has experienced the effects of what heartbreak can do physically, mentally, and emotionally, they are not the same person as they were before. Therefore, that is one factor that can motivate one to pursue happiness in the future. Remembering your hobbies, favourite activities and memories is a great way to start. Who were you before? This triggers signals to your brain with an urge to change, drifting your thoughts from negative to primary health focus. After all, love is a choice. It is not a possession. Love is an action; an action that you can create all over again.
And that is all for my last round of research! This cycle has been incredibly interesting to learn about, both for me, and hopefully you! However, on a positive note, I will see you guys back again for the metamorphosis.
Lists of sources used in numerical order:
1) https://www.huffpost.com/entry...nd-heartb_n_14410448
2) https://thoughtcatalog.com/lau...break-has-taught-me/
3) https://thoughtcatalog.com/mar...017/09/love-is-risk/

Sources of photos used:
-https://braintraincoach.com/amygdala-pfc-connection/
-https://medium.com/digital-society/how-much-does-technology-mess-with-your-physical-health-f1d27f685283
-https://www.cmcmarkets.com/en-ie/news-and-analysis/mind-over-emotion-the-use-of-risk-management
Like always, please feel free to comment any suggestions or ideas!
See you guys in my next post!
-Venus