Hi everyone!
My inquiry question for my second project plan on Butterfly Effect is "How is education connected to intelligence and success?"
As I mentioned in my last post, I decided to investigate the connection between intelligence and education. For me, intelligence is challenging topic of study as it can be defined and measured in various ways. Even so, today there is much controversy surrounding this area of topic. By definition, intelligence is the ability to learn and apply knowledge or skills. However, by definition, learning is when an individual modifies and reinforces existing knowledge, behaviors or skills. What I find is that learning and intelligence are undoubtedly connected. It is impossible to have one without the other. What is evident is that education/learning helps develop a child's cognitive abilities. Therefore, it makes me question and want to figure out exactly how much an additional stretch of schooling earns someone in terms of how intelligent they would be. Would more education lead to more intelligence? Would this, thus, lead to more success? In some parts of the world, education isn't always given. From where I live, education is offered for free. Therefore, it seen that I am curious to what effects this holds. What got me hooked on this subject was when my Français 9 class was reading this true story about a teenager named William Kamkwamba. His dream was to power his village with technology. Although Kamkwamba didn't have much of an education, he had worked hard and successfully obtained his goal. I believe his story to be inspiring. If you wanted to read more about him, go check my last post!
Let us begin with the project plan!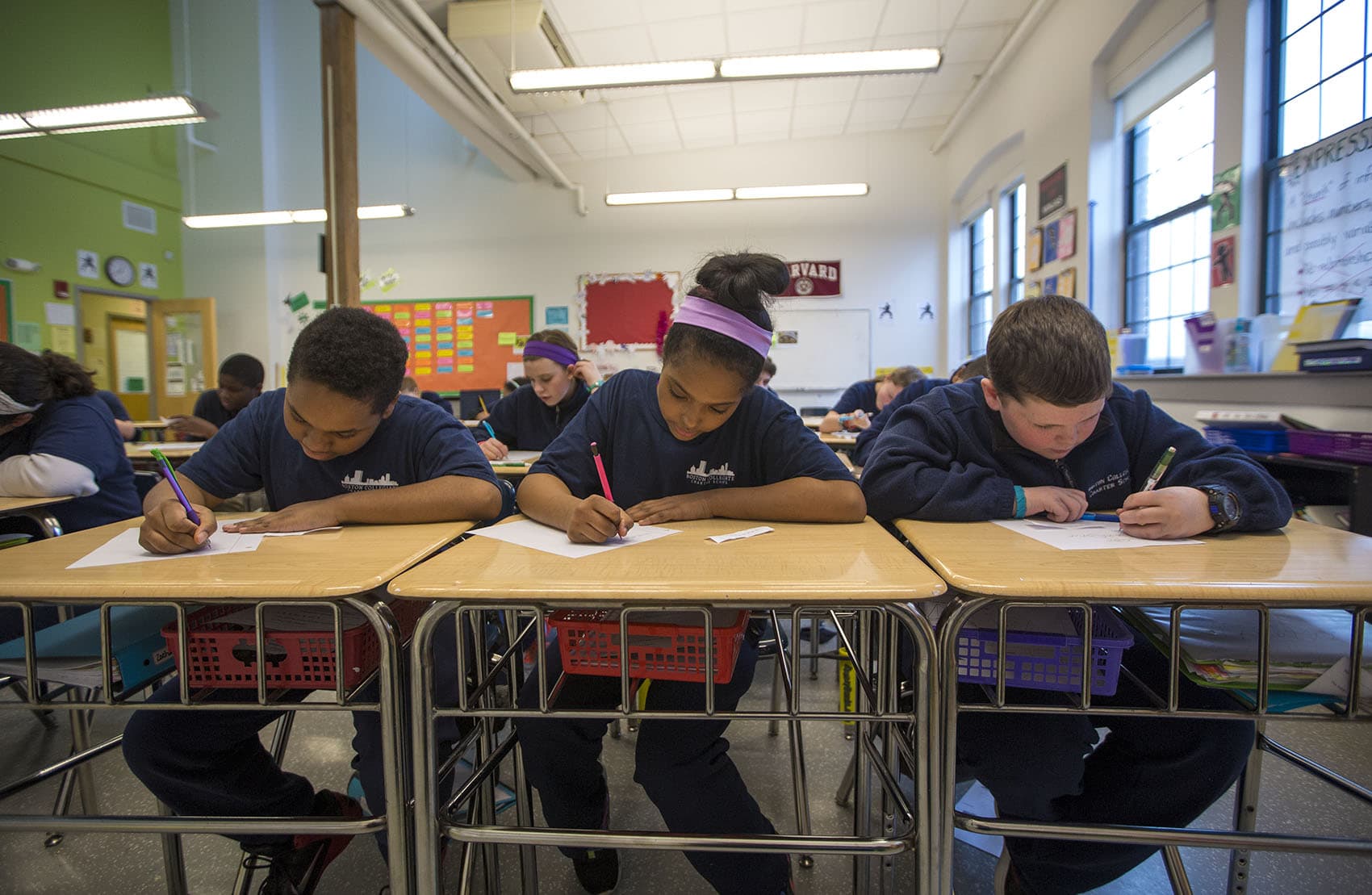 Research Round 1: Intelligence
-->what is it
-->how is intelligence measured
-->how intelligence varies across the world
-->different types of intelligence and their definitions
Research Round 2: Education
-->what is it
-->education availability: who it is available to across the world
-->different education systems around the world
-->education systems vs overall intelligence of the country
-Research Round 3: Mental differences (the brain)
-->what part of the brain is responsible for intelligence
-->what happens in the mind when someone is demonstrating intelligence
-->what would make one person more "intelligent" than another (general information)
-->thoughts processes, how do they work and vary upon different people in general
-->difference the sizes of brain upon "intelligent" vs "not intelligent" individuals.
-Research Round 4: Physical differences (which includes success, not the status of health)
-->does more intelligence and education result in more success in the future? … examples
-->what is success, how is it defined along individuals
-->do people believe that they need more education (for those who are given it for free, not cost)
Websites I may use:
https://mayfieldclinic.com/pe-anatbrain.htm
https://medicalxpress.com/news...nce-brain-scans.html
http://hijacked.com.au/differe...ems-around-the-world
https://www.jstor.org/stable/1434087
https://www.sciencedirect.com/...pii/1041608089900095
https://bigthink.com/going-men...at-is-intelligence-2
https://www.dni.gov/index.php/...what-is-intelligence
https://www.ncbi.nlm.nih.gov/pmc/articles/PMC3181994/
https://www.psychologytoday.co...y-boost-intelligence
-
I'm thinking that I may be pulling this project for another cycle later on this year. I believe that I would also be interested in investigating the effects of genetics from different countries in the world and the different upbringings of individuals concerning this topic. Please leave your suggestions! Thank you for reading!
-Alison