Hey Butterfly Effect,
For my second cycle of research, I wanted to stick with my teenager theme and investigate the effects of technology. Thus leading to my new inquiry question:
How Does Technology Affect Teenagers?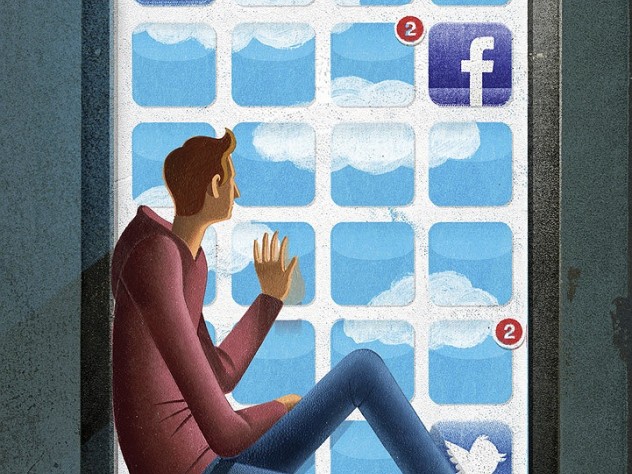 Technology has evolved quite quickly and has impacted teenagers on many different levels socially, academically, mentally and physically. I have heard many different ways technology has positivity and negativity affect many teenagers around the world and ultimately my goal for this inquiry project is to come up with solutions for problems and emphasis on the positives. Whether we like it or not, technology surrounds us and is part of our daily lives which means we should use it as an asset to benefit everyone.
Thank you for reading and stay posted for my upcoming project plan!