Hello! Welcome back to my blog 🙂
For blog post #2, I had to pick 3 mini questions within my main one "How is Mental Health spoken about in Pop Culture?" The three that I picked include the following: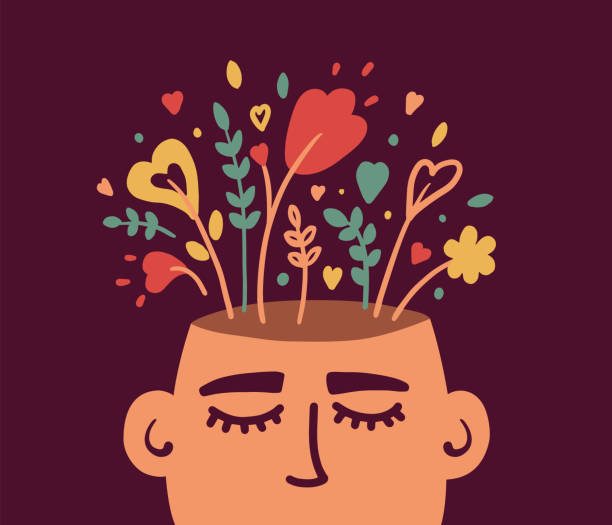 1. What impacts does social media have on teens mental health?
Finding an answer to what impacts social media has on teens mental health will help me get to the point of understanding how mental health is portrayed on social media. We all know social media has affected our world. Through this question I hope to further understand the positives and the negatives of how it affects our world. While understanding this, I can try to connect to the parts of my research as a teenager living in todays world.
2. How do celebrities and influencers perceive mental health online? 
Recently, celebrities and other influencers have been using their platforms to speak up about mental health a lot more. While actually researching this, I can understand how they do this. Whether they talk about it on Instagram or advertise for it through other brands. With the new developing technology there are multiple ways they can speak up for it but understanding what is the most efficient and what has worked the best is what I hope to find out.
3. How does the media (Hollywood industry) showcase mental health through movies and other forms of entertainment?
Through movies and other forms of entertainment, mental health is started to be spoken about a lot more. Sometimes, the things said and shown can be extreme and unrealistic. Through this mini question I would want to understand what the Hollywood industry has to do with Mental Health and like the last question, are the impacts positive or negative.
The 5 resources that could help me further research my project include the following: 
https://eymtherapy.com/blog/celebrity-mental-health-pop-culture/#:~:text=In%20fact%2C%20when%20public%20figures,inspire%20people%20to%20seek%20help.
https://cfhh.ca/blog/how-pop-culture-has-helped-reduce-the-stigma-of-mental-illness/
https://www.mayoclinic.org/healthy-lifestyle/tween-and-teen-health/in-depth/teens-and-social-media-use/art-20474437#:~:text=Social%20media%20harms,much%20social%20media%20teens%20use.
https://www.shape.com/lifestyle/mind-and-body/celebrity-social-media-affects-mental-health-body-image
https://integrativelifecenter.com/media-and-the-portrayal-of-mental-illness-disorders/
Finding an answer to this question would help a lot of people struggling to understand how pop culture does affect our lives. Answering this could make other individuals feel as though they are not alone and as they can find help if they need it. There are probably many ups and downs about the way mental health is showcased in pop culture. Celebrities and other influencers talk about their connections to this topic which helps their followers relate to them. This is usually something positive as it makes the followers feel like they are not alone. I hope to help others who are in the same boat as me so that they can see if their favourite influencers are making positive or negative impacts on our world.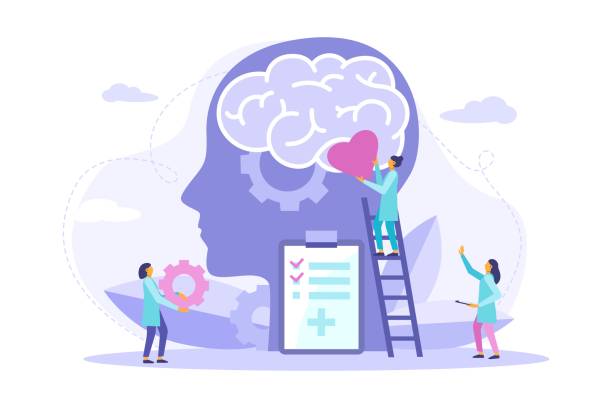 Thank you for reading my blog post! I can't wait to see you back here 🙂