Hello!! I am Anannya Balachandran, a 14-year-old, Grade 10 student currently studying at Dr. Charles Best Secondary School, Coquitlam BC.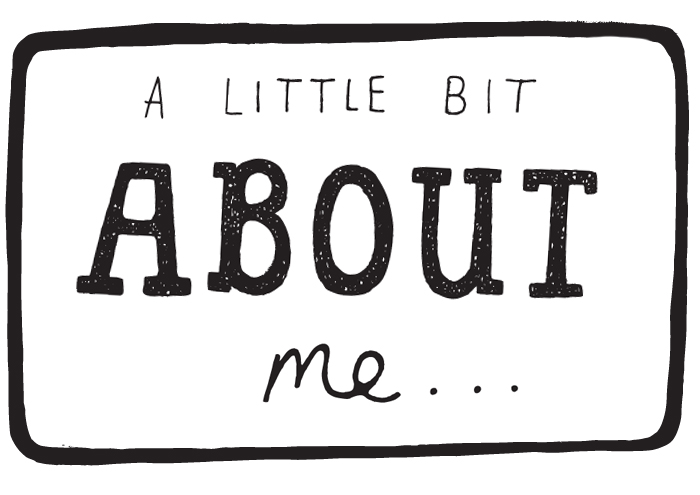 Now for a little more about me and who I really am. I was originally born in New Delhi, India and moved to a neighbouring city a couple years after. In 2018, my family decided to immigrate to Canada. It took me a while to settle in and by a while I mean a year; however, now I would not change my life for anything. The last couple years I have learnt a lot about myself. I have learnt about how much I look cooking and baking, how much I love listening to music and playing it (once in a while) and how I always thought I was an extravert but in reality am an ambivert who tends to slide on the extraverted end.
While learning about myself and who I am, I learnt about some of my coping mechanisms and ways I de-stress as well. I love watching my favourite tv shows. I love talking to people and telling them whats on my mind. And I really I love writing while listening to music. Music is a form of escaping for me as I think it is for a lot of people. I find it truly amazing how artists succeed to put others feelings to words without even knowing them personally. Over everything though, I love watching the sunset. I try my very best to catch it close to every time it is pretty and when I fail I get really upset. I love how everyday the sunset looks a teensy bit different but everyday is as gorgeous as the rest.
I could go on and on about what I am like and my hobbies but instead, I will now talk about why I chose to take this course for a second time. I chose to join Social Responsibility again because I found it so interesting how much you could research one question. For both my projects last year, I chose to do inquiry assignments. I researched on topics that both interested me (Phobias and Dreams). I chose to take this course for a second time as a way to further my research on a new topic.
Thank you for reading and I can't wait for you to join me on this journey! I hope to see you next time 🙂