Hi! my name is Perla Halime, I'm in grade 10 and am fifteen years old, I am in the French Immersion Program and I am from British Columbia, Canada. My favorite subject in school is definetely science, more specifically, biology.
I originally found out about Butterfly through my school's course selection sheets. When I saw it on the paper where I selected my courses, the name of the course stood out for me and I decided to search up more about it and see if it's something that interests me. That's when I found out about PA-MOJA and thought that it would be nice to break the routine and try something new that appealed to me.
I expect Butterfly to have lot's of fundraisers and researching for my inquiry projects. This year I hope to do an inquiry project and I'm looking forward to learning more about myself and others while making a deffirence in the community.
I have lot's of passions, but one of my main passions is playing soccer. I've been playing soccer since the age of seven and have loved it ever since. The soccer club I play with has different levels based on coachability, possession, attacking, defending, position, striking, athleticism, and commitment. As I've grown older, I have moved up levels and hope to move up more levels in the near future. Soccer is a huge part of my life and I want to be able to keep it as a big part of my life, but I do not see soccer being involved in my future career. Instead, I am prepraring for university as much as I can now to pursue a career in medicine, more specifically, anesthesiology.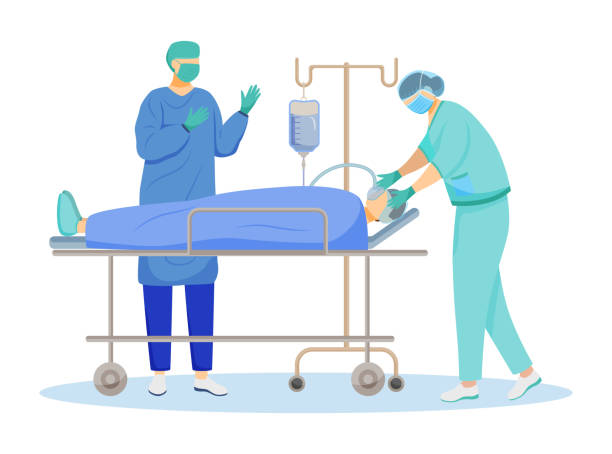 Another passion I have is volunteering. I have been volunteering since the age of 13 consistently because I love helping others and giving back to my community. I like to volunteer with kids and I like to volunteer with my soccer club as well. I have surpassed the number of volunteer hours I need to have in order to graduate and I'm looking forward to gaining new experiences and growing as a person from volunteering even more.
During my free time, I like to read books, play soccer and hangout with my friends. But out of all the activities I do during my free time, my absolute favourite thing to do is read. I love reading Mystery novels and novels with lot's of suspense, but I also like to read some Romance novels (only Colleen Hoover's romance novels though!) and my favourite book is We Were Liars by E. Lockhart along with the book's prequel, Family of Liars. Reading is also something I love to do when I want to relax.
My community is a huge part of my life which influences me in many ways. To me community means a place where you feel like you belong, since we as humans, love the sense of belonging I think that belonging plays a big role in the aspect of communites along with connection. Without our communities, we wouldnt be able to connect with each other and feel valued, seen and heard. I think that community is one of the most important aspects of our society and that it is something very sacred that we need to keep taking care of. Communities are also really important since they're often an great source of social connection and a sense of belonging.
Overall, I am really looking forward to learning more about the things I love and meeting new people. Thank you for reading and I'm very excited to get started.