My inquiry question for semester 2 is: "Why are dreams so hard to remember?"
My first step towards finding an answer to my inquiry question is finding an answer to my first mini question. "Are realistic dreams easier to remember than fictional ones?"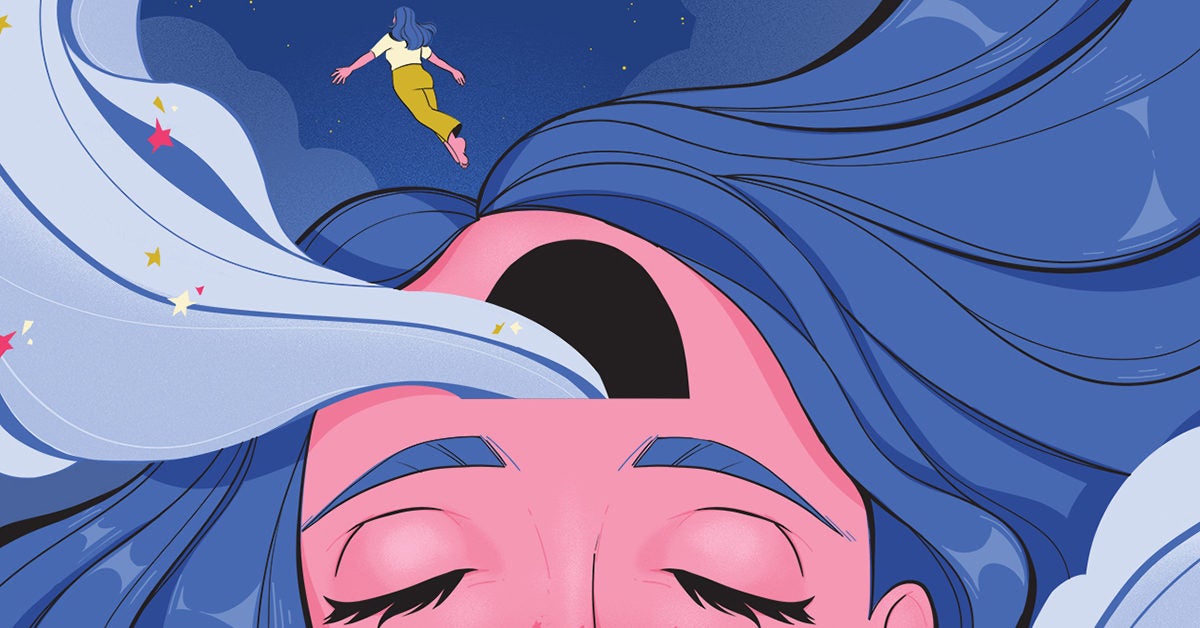 Many of you might have heard of the term known as 'vivid dreaming'. Vivid dreaming is when we have an "intense dream that [feels] very real" (1).  Factors like stress and anxiety do cause people to experience vivid dreams more often as they are more realistic. A couple more causes for realistic dreams include the following (2):
Sleep disorders
Medications
Substance abuse
Other health disorders
Early pregnancy
Although these are just causes for realistic dreams, this does relate to the question "Are realistic dreams easier to remember?" It has not been scientifically proven that realistic dreamsare easier to remember but there has been research surrounding the topic. Researchers say realistic dreams are remembered often because it is common to wake up in between them or connect them to our daily life situations. Fictional dreams are often remembered as well but people find it harder to believe. If you are having a fictional dream, the topic you are dreaming about is probably on your mind more than you think it is (3).
RANDOM FUN FACT!: "Most dreams relate to recent awake experiences" (4) 
I thought I would add this fun fact into this blog post because it relates to my first mini question. It is proven that every person or thing that comes or occurs in our dreams are related to things we know or have experienced!
Thank you for reading my blog post and I look forward to see you here again 🙂
10 types of dreams and what they may indicate – healthline. (n.d.). Retrieved March 30, 2022, from https://www.healthline.com/health/types-of-dreams
Facts about dreaming – the sleep health foundation. (n.d.). Retrieved March 30, 2022, from https://www.sleephealthfoundation.org.au/facts-about-dreaming.html
Vivid dream causes: Why they happen and how … – healthline. (n.d.). Retrieved March 30, 2022, from https://www.healthline.com/health/vivid-dreams-causes
What does it mean when you constantly dream about … – quora. (n.d.). Retrieved March 30, 2022, from https://www.quora.com/What-does-it-mean-when-you-constantly-dream-about-a-fictional-character