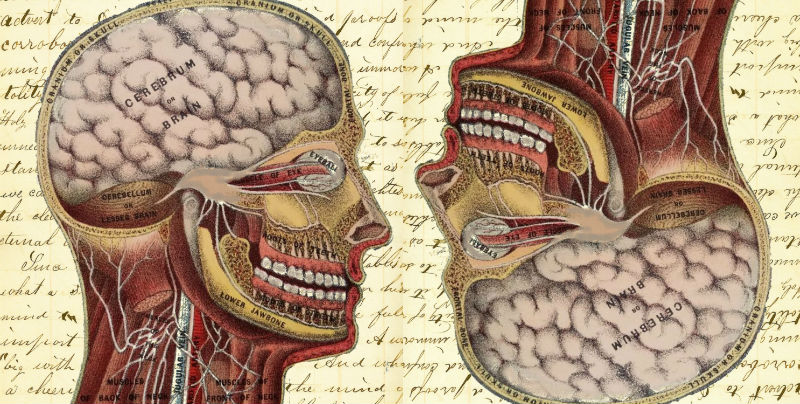 How Does a Person Become a Serial Killer:
As a quick reminder my inquiry question is "What is Happening Inside the Mind of a Serial Killer". In my last blog post about my Project Plan my first step to figuring out my answer to this inquiry question is How does a person become a serial killer. Could it be due to their living environment, genetics, etc. If you would like to know about this please do keep on reading as it may interest you.
Definition of a serial killer is someone who murdered at least three people and seeks for psychological gratification. (4)
A question that I want to ask you before you keep on reading is do you think a serial killer can either be born or made? If you do have an answer to this please do share it in the comments as I want to see what else people think. 
An American psychiatrist Dr. Dorothy Lewis has researched ways how a person can become a serial killer. She found that serial killers can never be born and that they were to become one due to their living environment that could activate the evilness in people. (2) An American neuroscientist and professor at UC Irvine School of Medicine Jim Fallon thought of the same idea but from a  different experiment. Dr. Fallon did a blind trial where his colleagues sent him 70 brain scans that consist of people with diagnoses, no diagnoses like depression, and brains of killers. Dr. Fallon noticed something with every killer's brain. He had found a pattern that every killer has lost function in their orbital cortex which is above your eyes. While the orbital cortex would give you a sense of morality, conscience, and ethics if it is gone or isn't developed the person would have no sense of morality and have little control of their actions. Dr. Fallon had thought of an idea to look at an MRI of his brain. As he looked at his scan he found that he had the same brain as a killer but the question is why isn't he a killer. He found that genetics could be the cause. (3) There is a gene that produces an enzyme called MAOA that would regulate your level of neurotransmitters that are involved in impulse control. It was found that if you have a lack of MAOA gene or have a little activity variant you would be predisposed to violence. The variant is called the warrior gene. About 30% of men have the warrior gene but the gene would only be triggered depending on what happens to you in your childhood. Dr.Fallon discovered that his family tree had a large number of murderers so he took a genetic test to see if he had the genes. (1) Dr. Fallon then  found that he had a large amount of this enzyme MAOA and was able to not become a serial killer due to being loved and cared for during his childhood. (3) Which being said that the killer combination is the genetic MAOA aka warrior genes mixed together with an abusive childhood would cause a killer to break out. There were researchers that have explored that different kids have different ways of approaching a situation and how they would adapt to it. There were differences that could be noticed to the different childhood experiences. Neurological, biological, mental, emotional play an important role to the development of an individual and changing them by influencing them in a negative way could cause the criminal behaviour. To serial killers nature and nurture are very important to them. The nurture factors would depend on the parental behaviour and ability of their kids as nature could affect others from violence and crime.(5)
There are a lot more studies of how a person can become a serial killer but I thought that this one was the most interesting since I watched a small clip about Dr. Jim Fallon on "The Doctors" where they talked about his experiment looking at the brain scans and what he had found. I hope you found this blog post very interesting as I did while writing it  and I hope you read my next blog post which is how they think and feel about killing someone.