First, the subject I have chosen is widely interesting, there are a lot of questions that intrigue me, but I have chosen only the ones I consider deeply currently connected to the pandemic's challenges.
I would like to mention that my main question is: "How do technologies has helped us through the pandemic?", this question will help me further to know exactly what other questions are also related to this specific subject.
What was the most important tool in order to win the race against COVID-19?
Due to the pandemic, new technologies were born out and we could even say that we have never seen a rapid development of technologies increasing the way we did. Indeed, the priority issue included helping people to overcome the capacity to work from home along with resolving the virus spreading and preventing getting more people infected each day.
Furthermore, at the moment was known it was a matter of a virus, we knew the vaccine as the imminent solution for it. Precisely, the American labs were the most reliable and useful tool.

Have technologies already changed our lifestyle in regards to how work and education have been enhanced?
In different ways, the pandemic has changed our lifestyle, the way adults used to work, or even children used to study. So far, they have done fantastic work, since we've been told to stay at our homes, we have never stopped working or either studying and it is thanks to the virtual tools that we have been able to do it. Tools as Zoom us, Microsoft Teams, Meet, or FaceTime have always existed, but we have not used them at all. For example, in December 2019 there were 10 million active daily users of Zoom and now that's around 250 million. Microsoft Teams has 115 million daily active users — that's a 53 percent increase since the pandemic started.
Are we close to living a robotic life? Are they the future of humanity?
Robots had always existed but in science-fiction movies or books but now we are truly close to reaching this purpose of being able to design robots, they are now the future, the new human model.
Undoubtedly, it was the least we could hope since the technology's innovation has always been improving and now it is so advanced. Examples: In Singapore's parks, there are already robots ensuring people maintain a safe distance from each other. In China, there are already humanoid robots treating covid-19 patients in hospitals to limit the possibility to get the stud infected.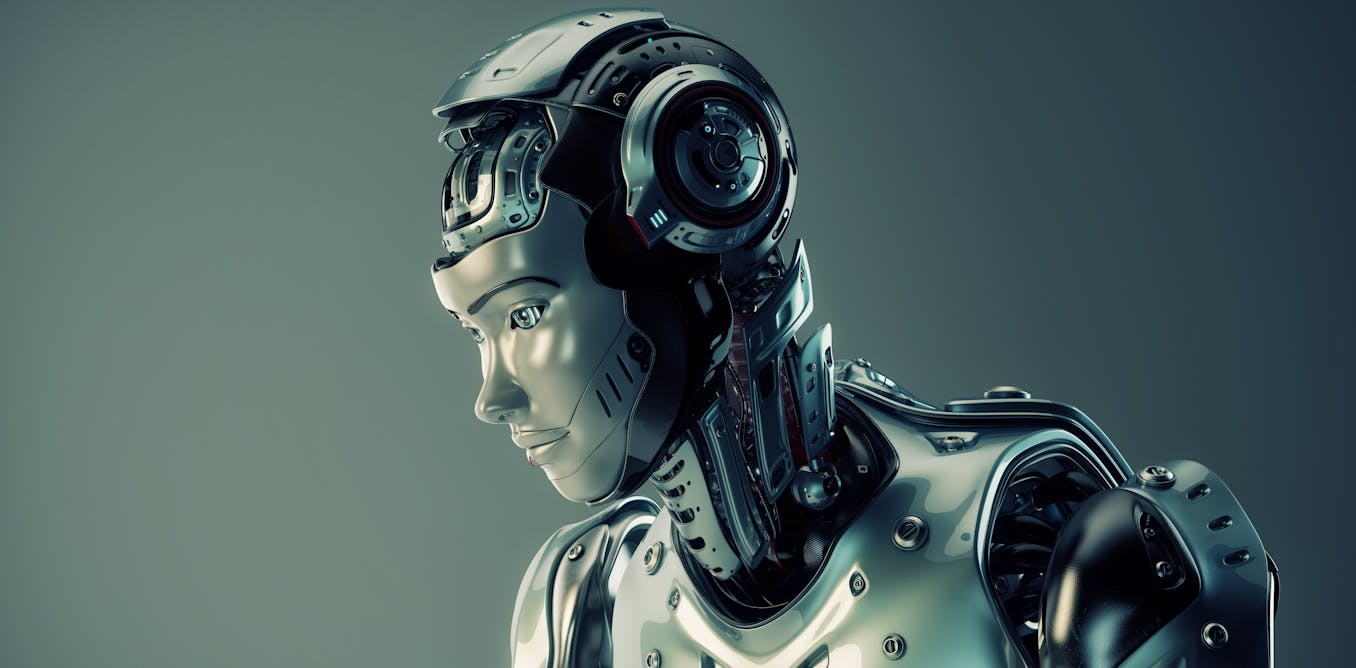 "Currently, this is what we see, tomorrow is beyond our imagination".
One of the 5 sources I will be using throughout my inquiry project:
How will these questions have a strong impact on our community/society?
My questions involved all human society since we are all getting through this COVID-19 pandemic and trying our best to find a safe way to get to the normality, as we used to know before. They are not only helping to learn how to adjust to this world's ever-changing but technology is also helping to get a vaccine that could prevent us from death and give us a glimmer of hope to the uncertain future we all have.