Hey everyone, my name is Daniela. I'm 13 years old, and I am taking grade 9 at Dr. Charles Best Secondary where the French Immersion Program is given for students like myself. I am so excited to take this program because I can learn and earn a lot of experience about new things and this way can help many people. My favorite subject is math and humane science. This may be a good reason which I would be developing my future skills as a surgeon. I am pretty interested every time someone talks about the human body and its functions.
I would like to mention as well, my sister and I were born in Quebec and my parents are born-south American Canadian. I enjoy sharing my free time reading classics books such as "War and Peace", "Pride and Prejudice", watching The Good Doctor's TV show as well as documentary videos about cosmos, space, and nature, and overall spending my time with family doing something amusing.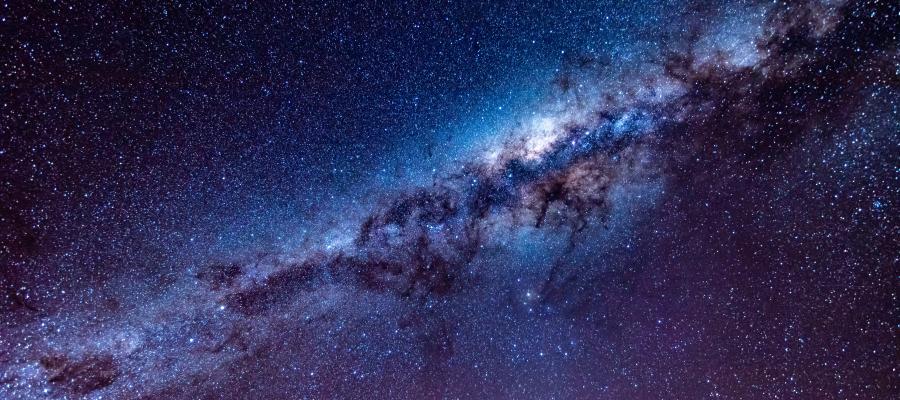 Moreover, I love it, really, listen to pop radio stations and take a walk in the park to relax me breathing fresh air because this is recommended for the health.
Finally, I would like to say that one of my heroes is Elizabeth Blackwell because she was one of the more remarkable women who promoted in her epoch education for women in medicine which was very difficult at that time. In short, she inspires me with tenacity, strength, and never giving up on our dreams.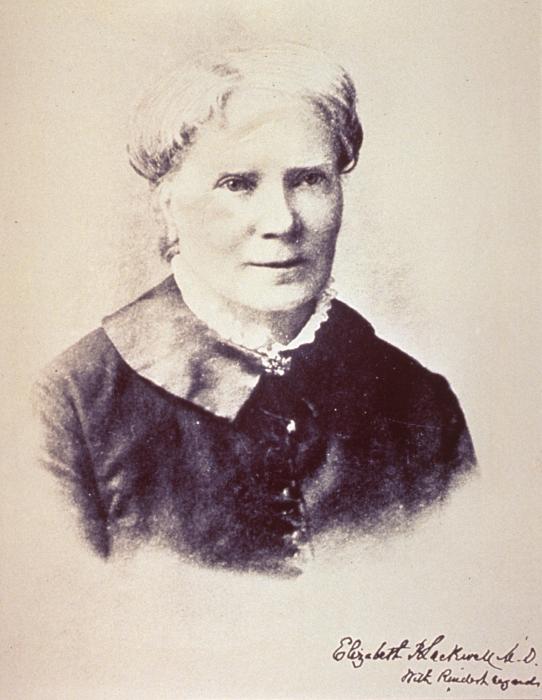 To conclude, I'm very motivated for being part of this course, because while I'm learning new things, I can share them with somebody else and I can gain responsibility and maturity for my futures projects. Thanks!