Hello everyone, my name is Karen Zoulau and I am in my second year of high school in Dr. Charles Best Secondary. COVID made time fly so fast, I still can't believe that I graduated middle school. I understand that COVID has affected, and is still affecting everyone, but sometimes you have to put some struggles aside, and learn to move past the situation you are in. I think that the best part about the pandemic is that we get to t
ry things we have never tried before, or have never usually done, like wearing a mask, or washing your hands often. When we move past this pandemic, think of it as a reward, something everyone has earned for doing their part, because it is something everyone should feel proud of.
One thing that might surprise others about me is that I often see the negative side of things. Although I try my best to look at the positives, I tend to overthink, and that really doesn't help.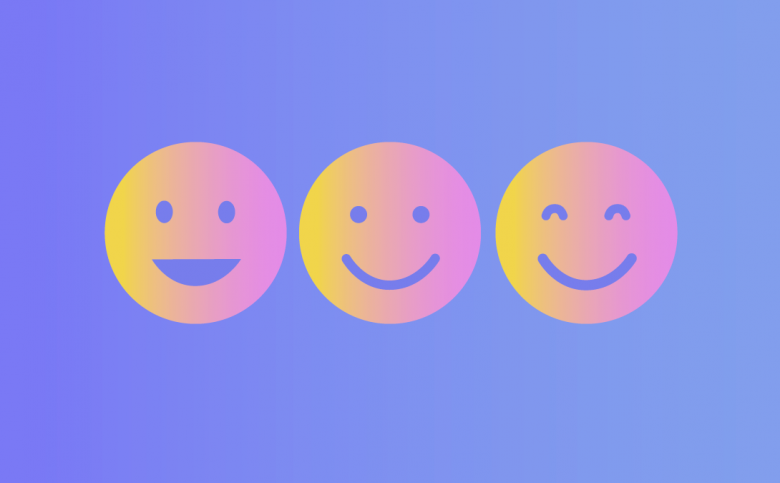 I wouldn't say that I completely have a passion, but I do like art and music. I also enjoy playing music and drawing, and I constantly use both to destress when I have the time. For me, it's the easiest way for me to relax and take accountability to my thoughts and emotions.
If I had a choice between being the best player in a bad team, or being the worst player in a good team, I would choose being the worst player in a good team because a single player being "the worst" honestly wouldn't do anything to the team. Also, as long as I'm trying my best and having fun in the team, I don't see why it is that big of a deal to be considered as "the worst" player.