Poverty Action Project Step 4, 1/4:
The Budget
For my project, I have decided to put together multiple care packages which include basic hygiene products, foods, first-aid materials, clothing and water. To be able to accomplish this, I must start off with a budget to know what I can buy, how much each item will cost, and if I will need to cut anything off of the list. As a visual for what I have already planned on buying, these are the averages prices and how they add up to how much the cost for all materials will be in total:
Toothbrush- $3, Toothpaste- $2, Floss- $3, Sanitary wipes- $4, Deodorant- $4, Comb/Brush- $2, Q-tips- $3, Tissues- $2, Feminine care products- $4, Chapstick- $2, Band-aids- $4, Bottled water- $2, Cereal bars- $2, Beef jerky- $5, Gloves- $5, Socks- $8
If I were to follow this list, the total cost per care package would be $55 dollars, which is much too expensive for me. This means that I will have to prioritize items and find a budget. Of the list, I believe the most important objects to include in the care packages are:
Toothbrush- $3, Toothpaste -$2, Deodorant- $4, Tissues- $2, Feminine care products- $4, Band-aids- $4, Bottled water- $2, Cereal bars- $2. A total of $23 each.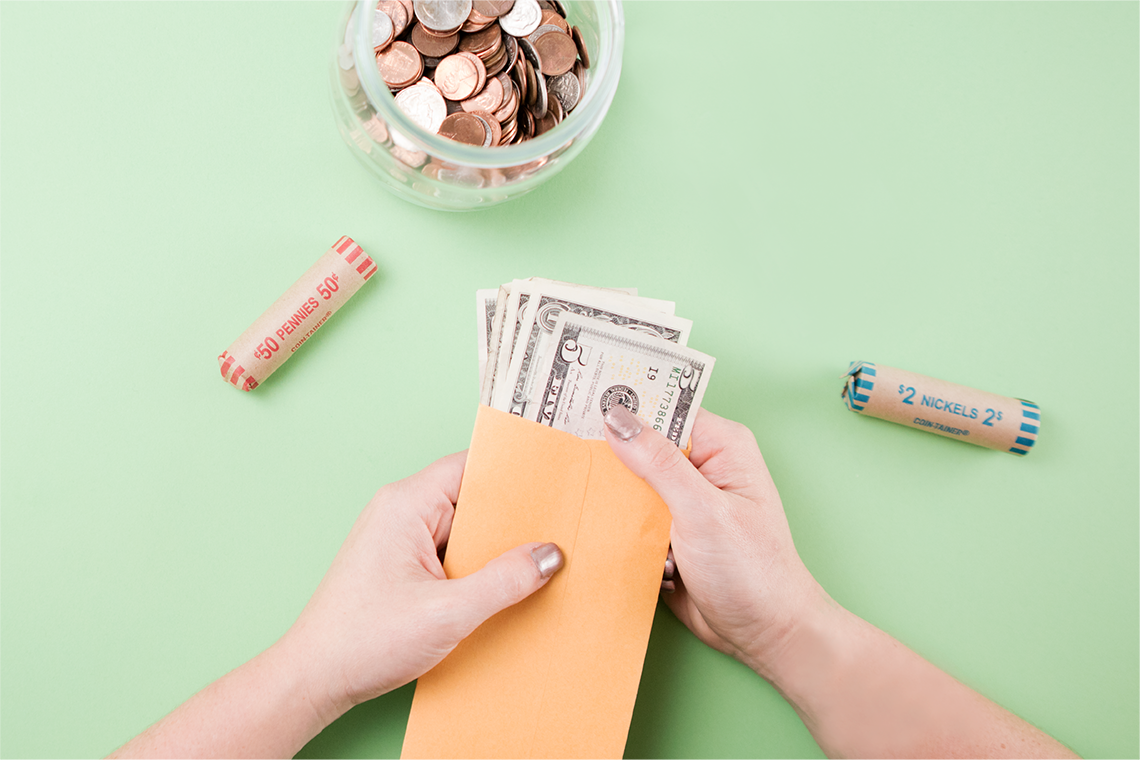 As of last week, I have started collecting some monetary donations, as well as objects from friends and family. I plan on making at least 10 packages to hand out. I have been donated enough tissues and toothpaste for all 10 packages. I have also received enough money for 2 packages. This means that my budget is now:
Toothbrush- $3, Deodorant- $4, Feminine care products-$4, Band-aids-$4, Bottled water- $2, Cereal bars- $2. A total of 19 dollars each, 190 dollars for 10 packages, subtracting 2 packages is $152, yet this is still very expensive.
To complete this action project successfully, I will need to create a budget that will be realistic to follow, but will also not be too expensive. This is where the donation options come in. I personally hope to spend not more than $100, give or take a bit, but to do this there needs to be people donating their objects, and I need to be able to share this message with other people. To do this, I will share my project with other people in the school, friends as well as family through social media as well as my daily interactions. I hope to be able to have been donated enough toothbrushes and band-aids for the packages, as well as money to buy the materials. If by chance I will have been donated enough money for extra items, I will refer back to my original list and prioritize items to buy for the packages.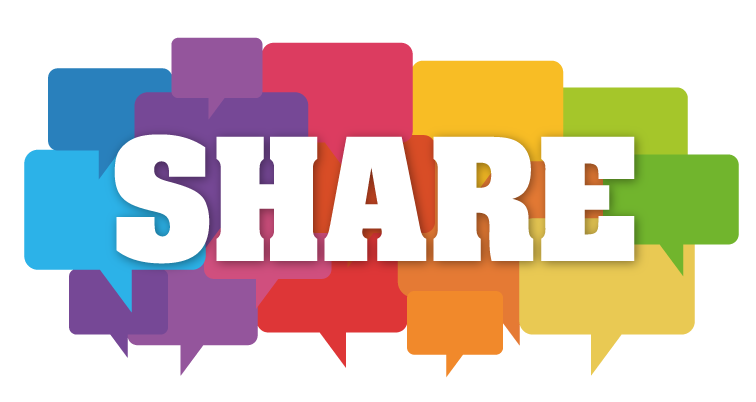 Overall, my budget for this project is around 100 dollars personally, without donations. In this part of my project, I have accomplished my mini-goal to figure out a reasonable budget and plan, so that I can sort my schedule out more accurately. I found that a lot of items are very expensive, and even if not, they add up quickly, as represented in this scenario. It was challenging to have to decide which were the most important items and which weren't, because I am fortunate enough to live where I have access to all hygiene products, so when it came to decide, I found it very difficult. I overcame this by imagining which would be the most used, therefore the most important to have in the packages. I was successful in finding a solution to a plan for a budget, and how I would achieve it through donations, and sharing the message. It is important for people to donate and work together so that we can implement change all together. Finally, accomplishing this step helps lead me to my next step, because now I have a budget planned out and I will be able to successfully go out and buy the items needed with a limit in mind, which will help the project to stay well structured.
As a final note, I would like to let you know that if you personally are interested in making a donation (Dr. Charles Best Secondary), please come see me and let me know! All help and donations are appreciated, monetary or objects. Let's start making change all together!